Meet the Staff at Rockland Harbor Hotel

People are what really make the difference in the hotel business. The staff at Rockland Harbor Hotel is a member of Maine Course Hospitality Group, and part of our promise to guests is to positively impact lives. The Rockland Harbor team was selected with this in mind.
Learn more about our team members below. We promise to live by our values every day: integrity, respect, family and fun! And we look forward to positively impacting the lives of our guests.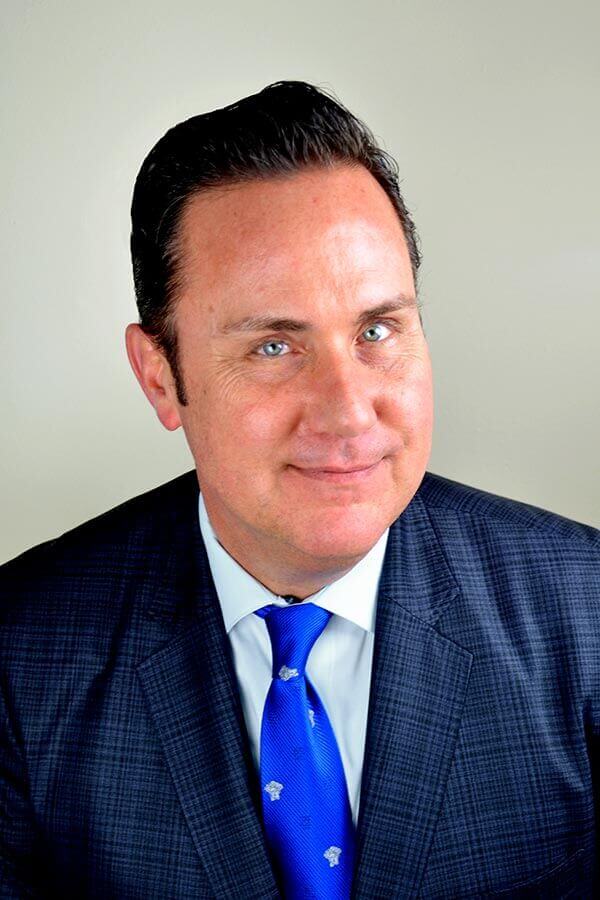 Tim Prosser
General Manager
As I grew up, my father taught me about kindness and humor, keeping it simple, and the importance of leaving the world a better place. He also taught me about discipline and selflessness. When I first started working on a hotel front desk I found that I genuinely cared about making the guests happy. I was once told "you're too nice to be a good manager," but I just kept going with my instincts and good intentions — with both guests and staff — and I've had good results.
Becoming a member of the Maine Course Hospitality Group is like coming home. Their leadership and guest interaction philosophies — doing what's right and what works best — match my own. Outside of work I enjoy biking, boating, hiking, golf, and exploring nature with my Scottish terrier, and the Rockland area is a natural fit. I'm eager to live and work in the mid-coast region and discover all that it has to offer.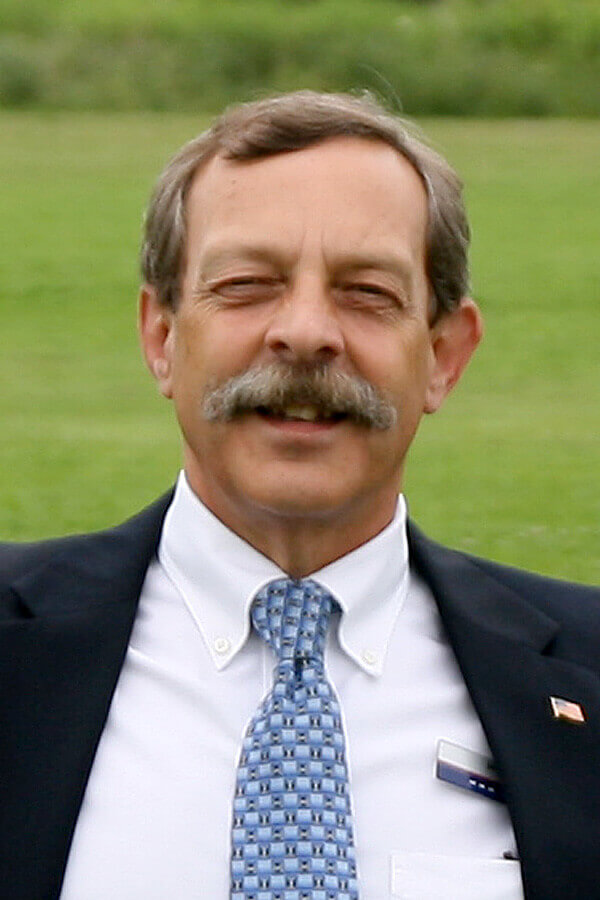 Jamey Kitchen
Hotel Operations
My high school lacrosse coach showed me the value of teamwork. Putting your team first is more important than your personal accomplishments. Being part of the state championship team was more important than being the top scorer. This has guided my thinking throughout my career.
After graduating from Cornell School of Hotel Administration, I learned quickly how important it is to know your leader is always there for you and will never leave you hanging.
My competitiveness comes through in golf and skiing, where I enjoy time with family, friends…and winning.  But that special family time with my wife and sons is by far my biggest win!
I lived and worked in Rockland many years ago. I returned in 2006 and have been part of the community ever since.
Our People